OVERVIEW
ServerMania's Buffalo data center leverages multimillion dollar system architecture to provide you with exactly the sort of service you've come to expect of us - incredible availability, high speeds and unbeatable prices.

With direct fiber connections to both New York City and Toronto, this strategically-located facility is guaranteed to give you an awesome return on your investment.

Our 120 Gpbs network is fully redundant, and is connected to multiple Tier 1 network providers. What that means for you is that it always stays online - no matter what happens.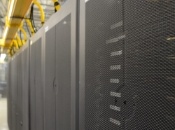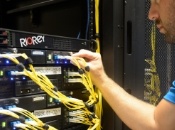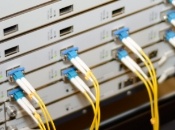 Available Services:
Location
325 Delaware Avenue, Buffalo NY 14202 (11 Miles from Buffalo International Airport)
Size
13,000 square feet of datacenter space
Commissioned
2014
Test IP
69.58.3.171
Security
24/7/365 staffing with at least 2 officers. Dual-factor authentication system (keycard + biometrics)
Carriers
The fully redundant native 10GE network consists of Telia, Hibernia & XO onsite with 120 Gbps of total network capacity.
Certifications
SAS70 Type II certificate is ensuring that our processes and procedures meet or exceed the strictest of standards.
Green Hosting
Thanks to the hydro-electric capabilities provided by Niagara Falls our Buffalo datacenter is nearly carbon neutral
Excellent Connectivity
Low latency and high throughput network access to North America and Europe.