Unlock your potential
At ServerMania, we believe in fostering a work environment that fuels your professional growth and unleashes your full potential.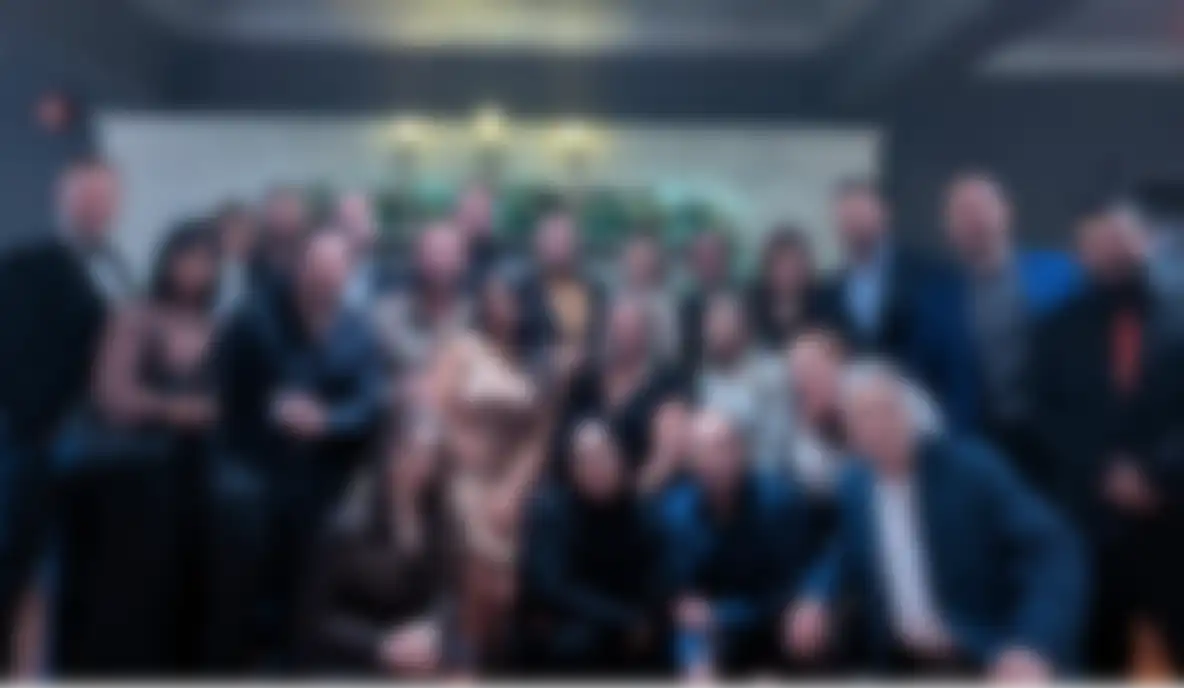 As a leading server hosting company, we are on the forefront of innovation, pushing the boundaries of what's possible in the digital realm.

Join our dynamic team of industry experts, where you'll collaborate with brilliant minds, tackle complex challenges, and be at the forefront of groundbreaking technologies. From designing and optimizing robust server infrastructure to delivering top-tier support for our global client base, every day at ServerMania is an opportunity to make a tangible impact.