OVERVIEW
ServerMania's Dallas data center was designed with reliability, performance, and support in mind. Redundant power, network, and security systems ensure that your server remains online at all times. These factors are critical for the best dedicated hosting experience.

Our Dallas, Texas data center is optimally located in order to serve customers in North America and beyond. This data center is especially tuned to serve South America and is connected to a diverse network path in order to deliver exceptional performance in the region. Data center pricing directly in South America can be prohibitively expensive for most businesses. That's why clients choose our Dallas dedicated servers in order to receive the 100% network uptime and affordable pricing available in North America, while still being able to reach users in South America at great speeds and ping.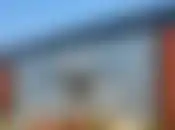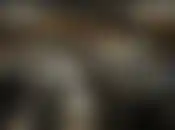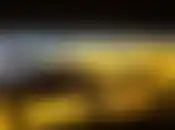 Available Services:
Location
3000 Irving Blvd., Dallas, TX 75247
Size
68,000 square feet gross; 64,000 square feet of raised-floor datacenter space.
Commissioned
Phase I: 2000. Phase II: 2009. Phase III: 2013
Carriers
ServerMania's Dallas network consists of TeliaSonera and XO Communications. Further connectivity options exist onsite. 40 Gbps total network capacity.
Test IP
104.227.175.51
Security
24/7/365 electronic monitoring, secure entry and exit.
Certifications
Facility is SSAE16 certified ensuring that our processes and procedures meet or exceed the strictest of standards.
Power Density
Datacenter is capable of supporting extreme power density per cabinet with fully redundant power.