DEDICATED SERVER HOSTING IN Houston
Looking for a server near Houston, Texas? ServerMania's Dallas data center is an affordable alternative to Houston servers. Our
Dallas data center
offers the same great connectivity as Houston, at a fraction of the cost. Located just 225 miles from Houston, ServerMania's Dallas servers deliver exceptional connectivity, reliability, and performance for your business. This makes Dallas the perfect choice for enterprise-grade servers. With custom-built servers and 15 minute response times, ServerMania is here to meet the needs of any client.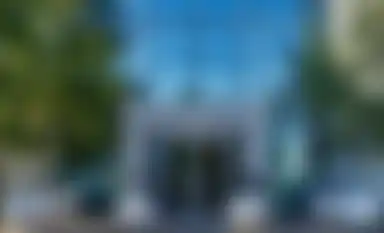 Location
Address: 3000 Irving Blvd., Dallas, TX 75247
Reasons to Select Server Hosting in Dallas
Starting from as low as $80 per month, Dallas dedicated server hosting delivers exceptional value. This Dallas data center offers great low-latency connectivity to Houston and throughout the US, but, unlike many US locations, it also has excellent connectivity to Central and South America

ServerMania's Dallas data center was designed with reliability, performance, and support for Houston in mind. Redundant power, network, and security systems ensure that your server remains online at all times. These factors are critical for the best-dedicated hosting experience. A diverse-path fiber ring provides reliable and redundant connections to the backbone network, which is specially tuned to serve Central and South America.

Our Dallas servers come with a 100% network uptime SLA to deliver a reliable server hosting experience for your business. These servers are among the best server hosting options near Houston and in the United States.