DEDICATED SERVER HOSTING IN Montreal
ServerMania's range of enterprise-grade server hosting plans offers the best bare-metal performance in Montreal. Every server deployed in Montreal can be customized to meet the needs of individual clients. Our industry-leading 15-minute support promise means you'll never be left waiting for an answer.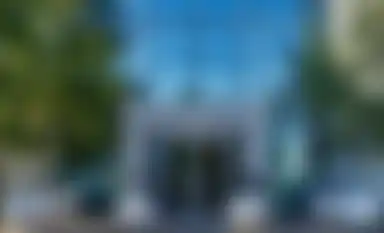 Location
Address: 19701 Avenue Clark Graham Ave, Baie-D'Urfe, QC Canada
Buy Dedicated Server Hosting in Montreal
If you're looking for a dedicated server in Montreal, Quebec, you're in the right place. We offer a wide range of dedicated servers for as little as $109 per month.

Dedicated server hosting clients demand performance, reliability, and support. Our Montreal dedicated server plans are engineered to provide optimal performance you can rely on.

Our dedicated servers are housed in a state-of-the-art Montreal data center . A fully redundant network utilizing multiple Tier 1 bandwidth providers empowers us to offer a 100% uptime Service Level Agreement.