DEDICATED SERVER HOSTING IN Toronto
Looking for dedicated server hosting plans in Toronto? ServerMania offers the best servers in the nearby city of Montreal for a fraction of the cost of dedicated servers in Toronto. This makes Montreal the perfect choice for enterprise-grade servers. ServerMania provides industry-leading 15-minute support response times along with customized servers to meet the needs of every client.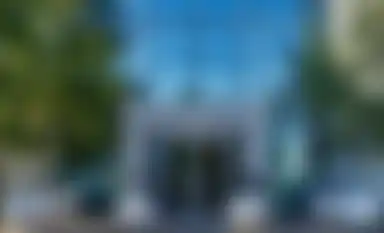 Location
Address: 19701 Avenue Clark Graham Ave, Baie-D'Urfe, QC Canada
Choose Dedicated Server Hosting in Montreal
Starting at $80 per month, servers in Montreal, Quebec are an affordable alternative for Toronto servers. Located just 500 Km from Toronto, ServerMania's Montreal data center provides great connectivity to Toronto, North America, and beyond.
Clients looking for server hosting need the best in reliability, performance, and support with the server. ServerMania's Montreal server packages were developed from the ground up to deliver the ultimate experience across the board.
ServerMania's Montreal servers deliver a 100% uptime SLA in a state of the art data center. All data center systems are fully redundant and feature Tier 1 bandwidth providers to deliver the best dedicated servers in Montreal.