DEDICATED SERVER HOSTING IN Winnipeg
Are you looking for a server host in Winnipeg? For the best connectivity across Canada at an affordable rate, ServerMania offers the perfect choice for those looking for a Canadian dedicated server at our
data center in Montreal, Quebec.
Our Canadian data center offers exceptional connectivity to Winnipeg and globally at lower pricing than data centers in other Canadian cities. With 15 minute response times and servers custom-built for your needs, ServerMania's server hosting in Montreal is the perfect option for you or your business.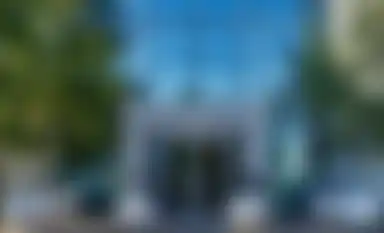 Location
Address: 19701 Avenue Clark Graham Ave, Baie-D'Urfe, QC Canada
Why is ServerMania perfect for clients in Winnipeg?
Server hosting in Winnipeg can often be significantly more expensive than servers in Montreal. Starting at just $80 per month, servers hosted in Montreal, Quebec are an affordable alternative to Winnipeg based dedicated servers. If you're worried about low-latency connectivity to clients in Winnipeg, our Canadian data center provides superior connectivity to Winnipeg and across the globe through the use of top-tier network routes.

ServerMania developed its Canadian data center with reliability, performance, and support in mind. These factors are critical for the best-dedicated hosting experience and are the reason why people in Winnipeg trust ServerMania with their critical business needs. We ensure optimal reliability through our 100% network uptime guarantee and the use of Tier-1 providers.