THE SERVERMANIA PROMISE
Since 2002, we have been building the best dedicated, high-performance, infrastructure hosting platforms for businesses globally with a 24/7/365 team of experts standing by to assist you.

We make it our mission to ensure you receive enterprise-grade dedicated hosting hardware combined with the highest quality of support possible while doing our best to meet your budget.
Our Dedication To The Client
We're all about keeping our clients happy - to that end, we give our clients as much freedom as we possibly can, while also providing them with plenty of room for growth. We want you to have the best USA dedicated server experience possible. That's why we take every comment, complaint, and concern seriously - as does our top-notch support team.
24x7 Expert Support
Each of our dedicated servers is backed by our industry-leading staff who are highly trained, and available 24/7 to answer any technical questions you might have. Our support fleet has one of the fastest response times in the industry - fifteen minutes or less, guaranteed.
Wide Array of Services
No matter what your server requirements are, we can help. Our infrastructure is easily tailored to meet any application requirement, and our wide range of services means you are always prepared when you need to upgrade.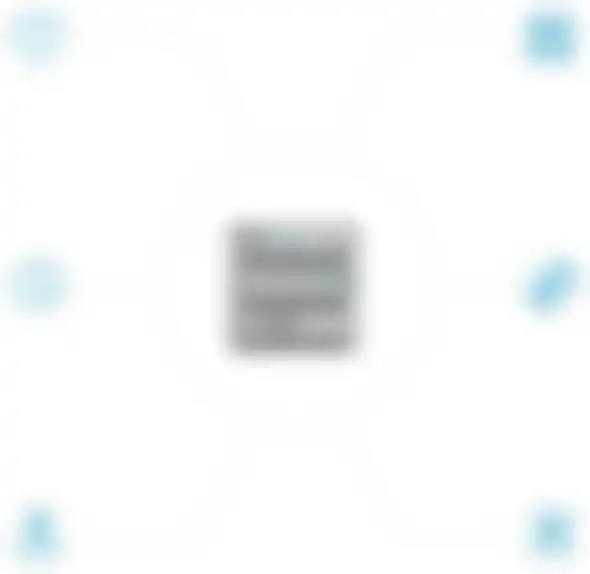 Feature Packed Control Panel
With our Surge control panel, you are equipped with an intuitive state-of-the-art platform designed to facilitate easy management of all your hosting services. Whether you're on a desktop or a mobile device, you can effortlessly manage all of your services.
Unbeatable Prices
We are committed to providing you with the perfect server for your needs and within your budget. Our sales team has the expertise to help you choose the right server and will work to customize the server so that you receive the best price we can deliver.
100% Network Uptime SLA
Built on our highly-redundant, custom-made networking hardware, our servers are backed by rock-solid infrastructure. That's why we're able to offer a 100% network uptime SLA, so you can rest easy knowing our network is always online for you.