THE MODERN INFRASTRUCTURE SOLUTION
Our Dedicated Servers are ideal for big data analytics, back-office applications, web and virtual server hosting, and any other application that demands the ultimate in power and long-term stability.
High-Performance Applications
eCommerce
Premium eCommerce experiences need low latencies and superior uptime. There is nothing more detrimental to an e-commerce server than slow loading speeds or a customer being unable to access the dedicated server hosting the e-commerce store. Bare metal Dedicated Servers have the power and the stability to support high-transaction eCommerce stores without breaking a sweat and with a 100% network uptime guarantee, every dedicated hosting solution is backed by a network you can rely on.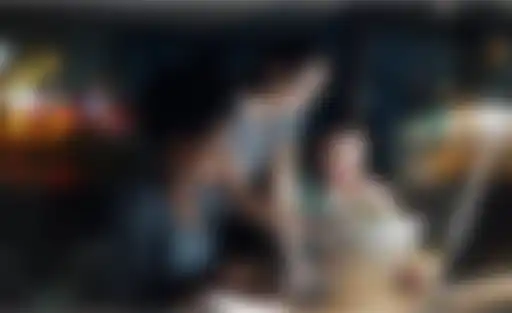 Software-As-A-Service
A Dedicated Server is an ideal foundation for high-traffic Software-as-a-Service applications. Developers deploy mission-critical SaaS applications to bare metal for unbeatable responsiveness, scalability, and reliability. With full root access to servers using the latest Intel Xeon core processors, you know you are starting off your server experience right.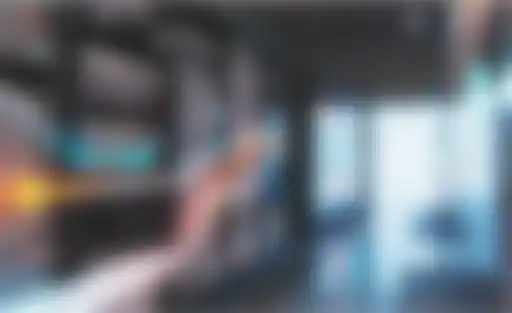 Big Data
Big data applications are hungry for processor power and fast IO — no other infrastructure platform can match the power, performance, and cost-efficiency of bare metal for big data analytics and large database hosting. We have the latest Intel Xeon core server processors backed by a network uptime guarantee that can handle even the largest big data projects.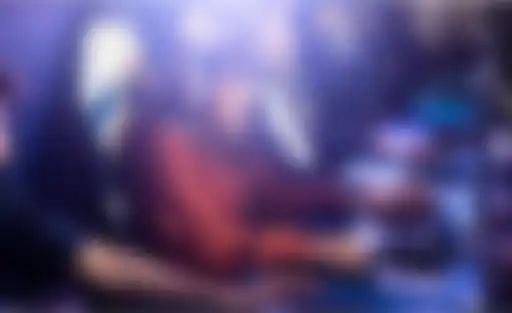 Game Server Hosting
Gaming is at the core of many of our lives today. Providing a reliable game server hosting environment requires a rock-solid network uptime, powerful processors, and easily expandable memory. ServerMania's bare metal dedicated server hosting provides the best environment to run resource hungry game servers at a low price without compromising performance. Our 100% network uptime guarantee means that your customers can always reach your server and our Intel Xeon core processors deliver exceptional performance for even the most demanding games.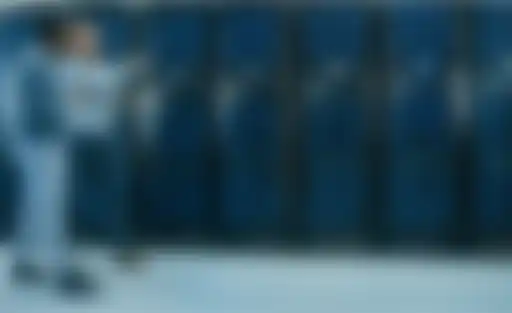 Shared Web Hosting
With thousands of websites on the line, shared hosting providers need top-tier connections with global providers to ensure website loading times are optimal. Even more important is a 24x7 support team on-site during emergencies. ServerMania dedicated server hosting solutions feature 1Gbps connections on only the best network providers, perfect for delivering blazing-fast shared web server hosting to clients.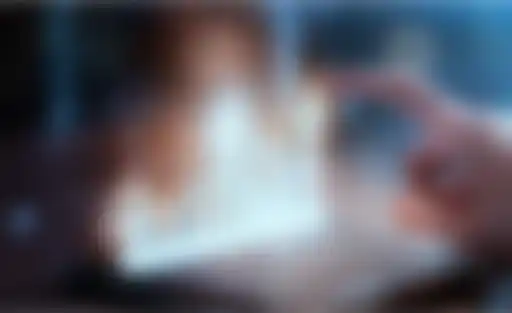 High-Performance Applications
Mission-critical applications need a dedicated server hosting solution designed for high performance. Applications that require exceptional performance, control, scalability and uptime need ServerMania's bare metal dedicated servers. These servers were developed from the ground up with everything high-performance applications need to function at their best.