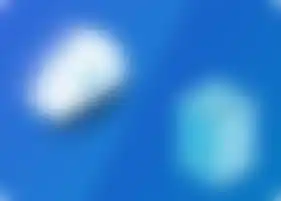 Benefits of Cloud vs. Dedicated vs. Colocation
Learn which option is best suited to your use case and be confident that you are deploying the right solution for your company.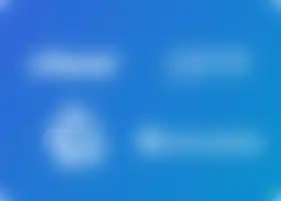 Choosing Control Panels, OS and Server Specs
There are a lot of options and decisions to make when it comes to choosing the right components for your new server setup. We'll review some of the most common builds and go over the benefits of each.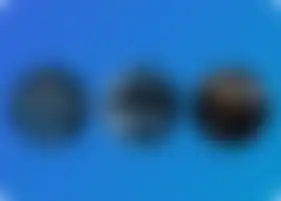 How To Qualify Your Server Provider and Avoid Hosting Headaches
Trusting the reliability of your service provider's network and support is essential. We'll go over the 3 big things to look out for when choosing your provider.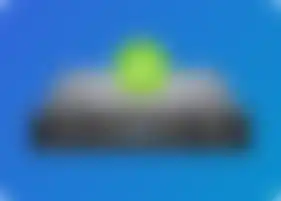 Placing an Order and Accessing Your Server
Learn how to request your own account manager that will be your direct contact at ServerMania. Discover our process for deploying servers fast and see where you'll gain access to your servers on our platform.