In this article, we show you how to logout of VPS Control.
It is important to logout once you are done making changes. It helps prevent other people that have access to your computer from making changes to your servers. You should ALWAYS logout when using a public computer after you are done.
On any page in VPS Control, click the drop-down menu located in the top right…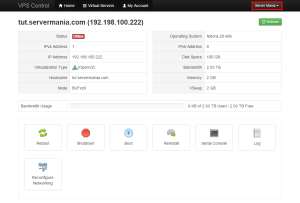 … then click the Logout link.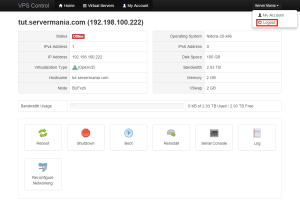 Once you logout, you should see a login screen.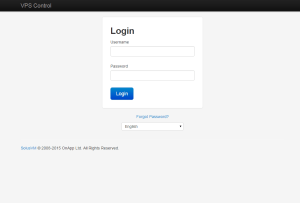 That's it!