How to Change your Password
In this article, we will show you how to change your login password for the Surge Control Panel.
2. Click the "Change Password" link fund under the "Client Profile" section of the left menu.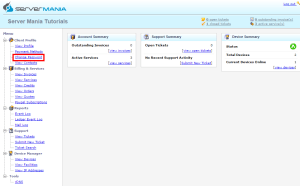 3. Enter your current password in the "Old Password" field.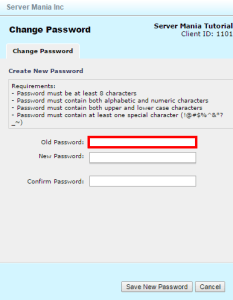 4. Enter the new password you wish to use in the "New Password" and "Confirm Password" fields.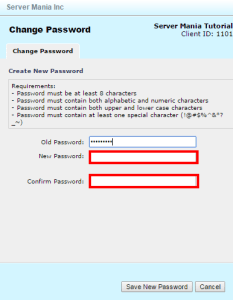 5. Click the "Save New Password" button at the bottom of the page.

That's it! You have now changed your login password.