How to Edit your Contact Information
In this article we will show you how to update your information in Surge.
1. Login to Surge
2. Click the View Profile link found in the Client Profile section of the left menu.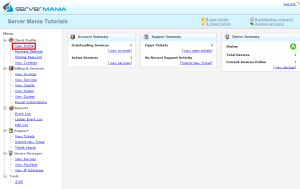 3. Click the Edit link found in the top right corner of the Address & Contact Information panel.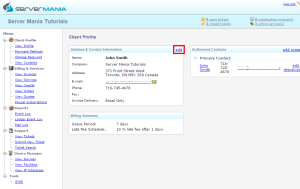 4. Update your contact info.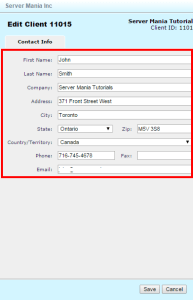 5. Click the Save button.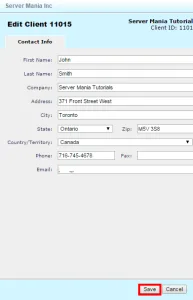 That's it!