In this article, we will show you how to login to our Surge Control Panel.
1. Visit www.ServerMania.com
2. Click the Login button at the top right corner of the screen.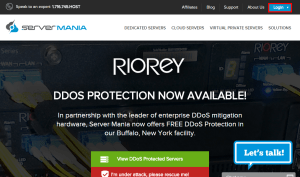 3. Click the "Login to Surge" link found in the drop-down menu.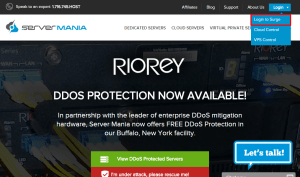 4. Enter your Login Name and Password, then click the "Login" button.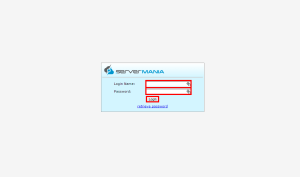 Note: If you do not have your login credentials after ordering a service please be patient. You will receive your login credentials by email once your service has been activated.
That's it! You are now logged into the Surge Control Panel.