In this article, we will cover how to open a ticket through Surge.
2. Click the "Submit New Ticket" link found in the "Support" section of the left menu.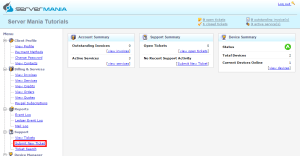 3. Enter the subject of your issue.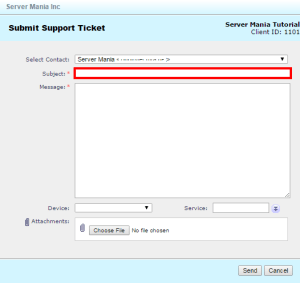 4. Enter the main message for your ticket.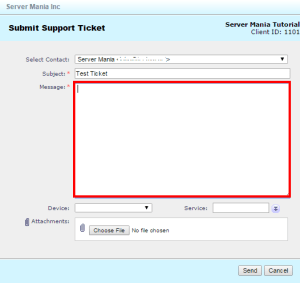 5. If this ticket is about a service or device, please select them using the drop-down menus.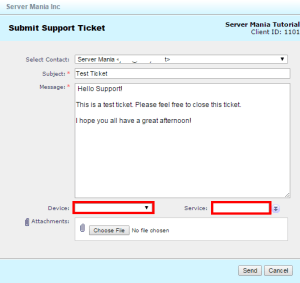 6. Click the Send button found at the bottom of the page.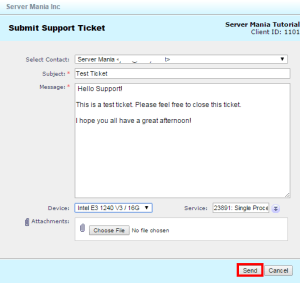 That's it! You have submitted a ticket to our support team.