How to View Past Invoices
In this article, we will show you how to view past invoices.
2. Click the View Invoice link found in the Billing & Services section of the left menu.

3. Select the Paid option from the View drop-down menu at the top right corner of the page.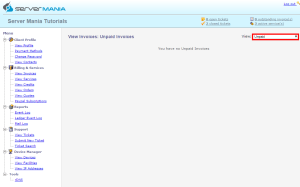 4. Locate the invoice you wish to view and click the View Invoice link for that invoice.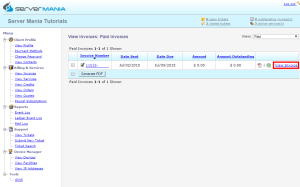 That's it! You now know how to view old invoices using Surge.