How to View the Details of Services
In this article, we will show you how to view the details of your services from within Surge.
2. Click the View Services link found in the Billing & Services section of the left menu.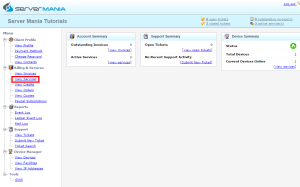 3. Click the Details link on the service you wish to view.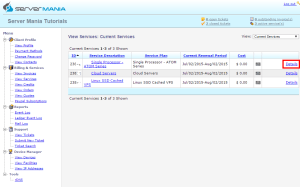 That's it! You now have access to view the details of the selected service.