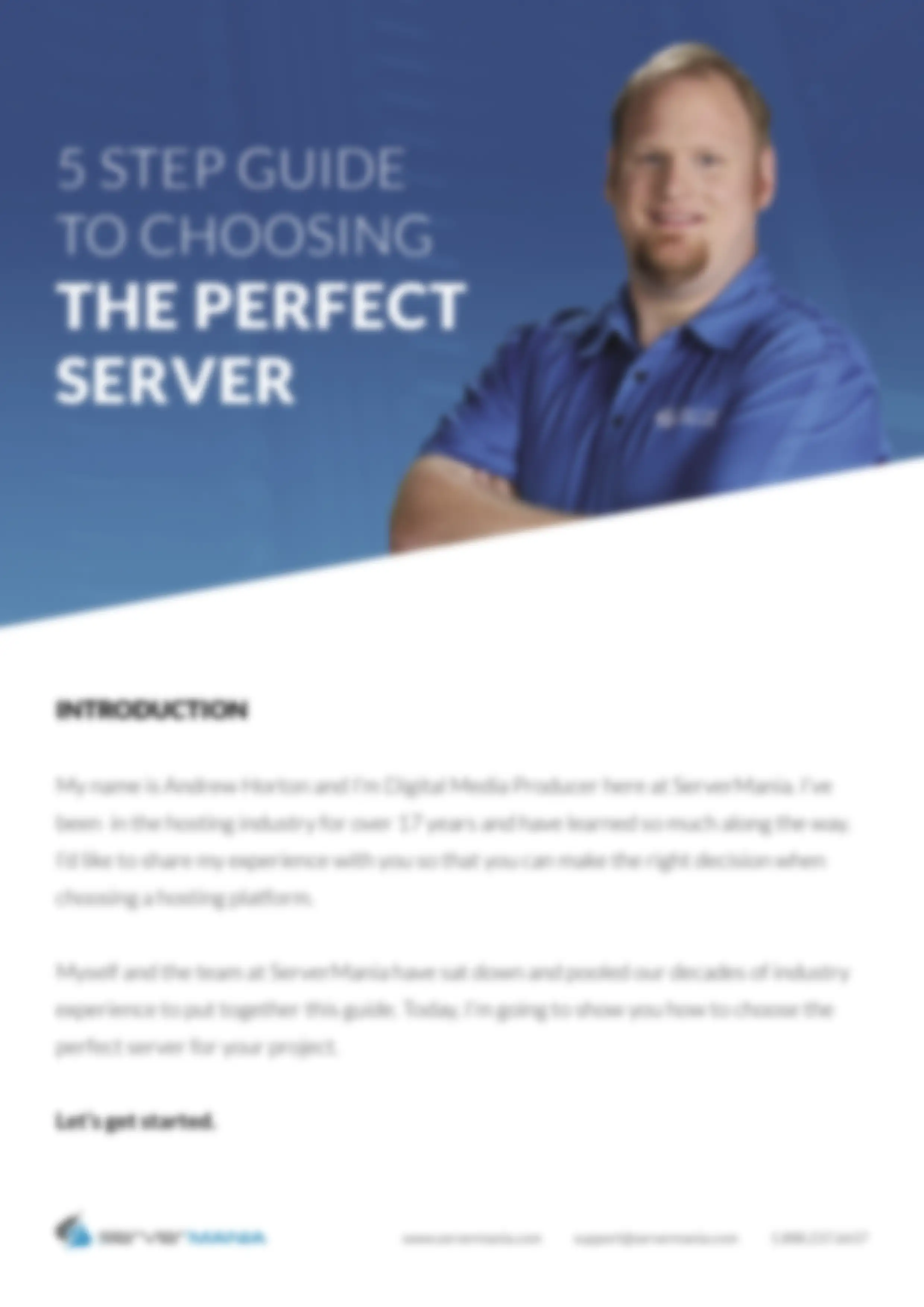 In this guide, you'll learn:
How to choose the perfect small business server by understanding critical steps in the server selection process.
Why determining your server resource requirements is so important, and how to get started in determining server specs.
What the difference is between Hybrid, Cloud, and dedicated servers (and why it matters).
When to consider professional server management and how surprisingly affordable it can be.
And so much more.