OVERVIEW
Our Los Angeles, California data center offers some of the best cross-Pacific network connectivity in North America. Whether you need to hook your services up to China or Japan; South Korea or Singapore, we've got you covered. The ultra high-grade infrastructure of the facility further means we can provide you with the quality of service you deserve - and at a price that won't break the bank.

Even better we can offer direct conduit access to 1 Wilshire's Meet-Me-Room, meaning you can hook your hosting package up to any carrier you desire.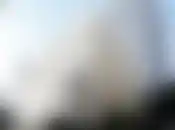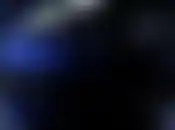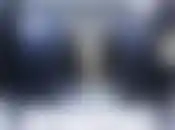 Available Services:
Building Location
6171 W Century Blvd, Los Angeles, CA 90045
Size
50,000 square feet of raised floor data center space
Carriers
Zayo, Cogent, Any2, LAINX.
Test IP
23.250.122.10
Security
The building features 24/7/365 staffing with at least 2 security officers present at all times. Dual-factor authentication system (keycard + biometrics) and a variety of environmental controls are present.
Certifications
The ServerMania Los Angeles data center facility is SAS70 Type II certified ensuring that our processes and procedures meet or exceed the strictest of standards.
Redundant Power
Our data centers are equipped with 2 x 150KvA UPS battery backup units ensuring that our critical loads are protected in the event of a power disruption.
Excellent Connectivity
The ServerMania Los Angeles network provides the lowest possible latency to Asia and Australia making our LA1 data center a smart choice for customers who wish to reach those regions.