OVERVIEW
ServerMania's London data centre delivers the perfect balance of capacity and redundancy with connectivity to reach customers within Europe, Africa, and the Middle East.

Our London, United Kingdom data centre is a tier 4 facility,delivering the most redundant infrastructure across all system components including power, networking, and cooling.

Featuring up to 50Gbps connections on Tier 1 network carriers such as Level3, Zayo, and Sprint, this data centre has the network capacity to power even the most demanding projects.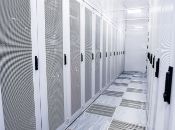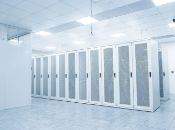 Available Services:
Location
Units 8 – 10 The Oxgate Centre, Oxgate Lane, London NW2 7JA
Size
22,000 sq. ft.
Carriers
Level3, Sprint, Cogent and Zayo/Abovenet
Coolin
N+1 High capacity air conditioning systems
Security
24x7 on-site safety and security team
Excellent Connectivit
Low latency and high throughput network access to Europe, Africa,and the Middle East