SERVER CLUSTERS: THE WAY OF THE FUTURE.
Today's servers increasingly run resource intensive online applications and databases with vast amounts of users and traffic accessing servers at any given time. These demands often put one server at risk of being overutilized, therefore failing to meet the needs of clients, which can mean lost revenue or a significant interruption to your services. In addition, heavy usage can put hardware under strain, leaving it vulnerable to malfunction or critical failure, requiring equipment replacement, which can be very costly.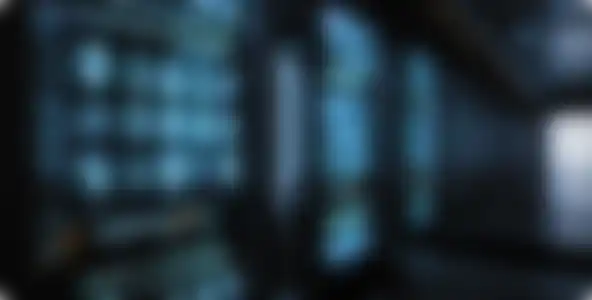 Up to 20 Gbps Network Speeds
Personalised 24x7 Support
Global Data Center Locations
The Latest Xeon Processors
Unmetered Bandwidth Available
With the increase of database sizes and computational requirements for crunching big numbers, server performance and reliability have become critically important. Customers and companies are increasingly turning to the configuration of multiple servers (or a cluster) for database hosting and web servers.

The idea of server clusters has been around for decades but has recently become more widely understood and adopted by businesses because of the importance of high-availability and load-balancing for servers running critical network infrastructure.

As your hosting needs expand, consider a server cluster for optimal performance, high-availability, and database server redundancy. A cluster will ensure optimal performance, less hardware maintenance, and will give you and your customers peace of mind.